Fire Damage Restoration in Kansas City: What Is Your Responsibility as a Commercial Property Owner?–A fire can cause catastrophic damage to a commercial building in a matter of minutes. Whether you are the business owner or the property owner, losing the assets you had invested in can be devastating. 
But what is your liability for damages incurred by a fire when you own the building different than if you're leasing it to conduct your business? In this article, we will explore the unique position a commercial property owner is in when it comes to financial responsibility after a fire has caused damage. 
Fire legal liability simply refers to who is responsible for paying for damages when a commercial property is destroyed or damaged by fire. 
Since it can often be a dispute between landlords and tenants, a fire legal liability insurance policy will clearly define who is responsible for what damages and under what circumstances. These policies are usually part of the business owner's commercial general liability policy. 
The onus for property damage tends to fall mostly on tenants. There are a few things you need to do to ensure that you and your building are covered in case of a fire.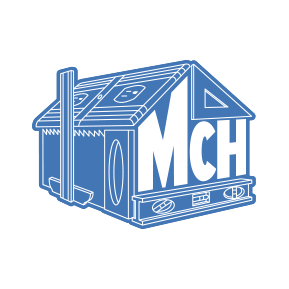 As the owner of the property, you are responsible for holding a Commercial General Liability insurance policy. This policy will cover you for liabilities you have related to issues with the business premises. 
For example, if someone is injured on the property because of a broken step that has not been repaired, any liability for that injury will be covered under your Commercial General Liability insurance policy.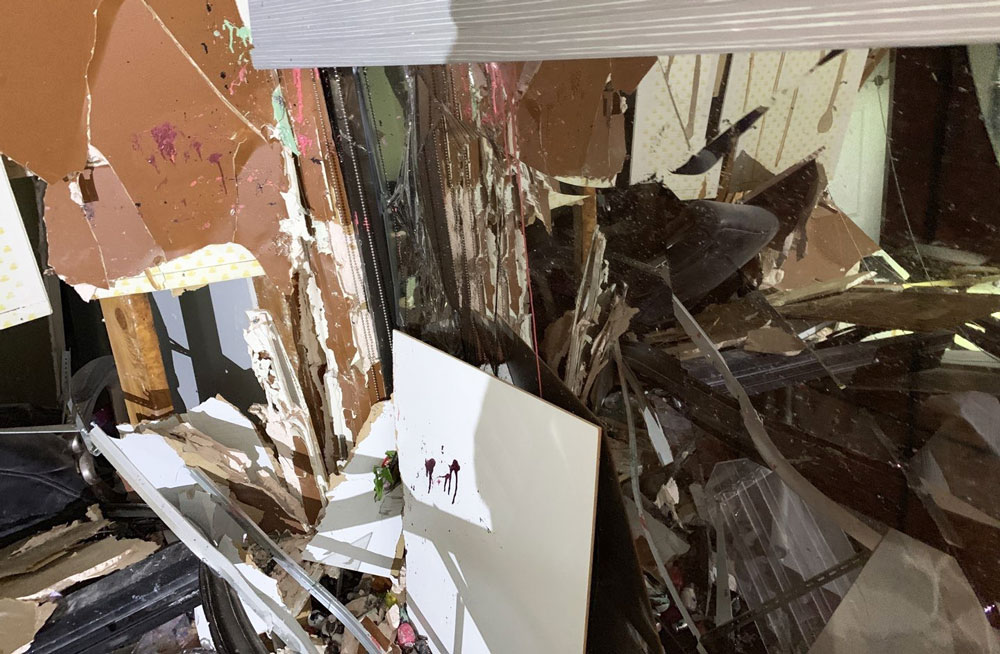 You will want to make sure the lease you have tenants sign is up to date and crystal clear about who is responsible for damages incurred during a fire and under what circumstances. Your lease should contain an insurance clause that clearly identifies:
Who must purchase the insurance

What coverage is required

Limits of insurance that is needed
That means that if the insurance clause in the lease your tenant signs states they will be responsible for all property damages that occur if the fire is their fault, they will be responsible for damages to the building as well as their own personal business losses. 
Making sure there is clarity and understanding when it comes to liability is vital. The very nature of disasters is that they happen whether you're prepared for them or not. To ensure you have all of your ducks in a row, review early and often what everyone is responsible for to be covered. 
If you ever find yourself in the unfortunate situation of picking up the pieces after a fire and rebuilding your business, partnering with a restoration company you trust is the next most important step you can take. 
AT MIDWEST COMFORT HOMES. We are your Restoration Contractors in Kansas City
Call us, and we can get your home back together again. We are a fully licensed restoration company offering fire damage restoration in Kansas City with years of experience helping people like you.
Contact us today.  MIDWEST COMFORT HOMES • 1100 SW 24th Street Court • Blue Springs, MO 64015
(816) 988-8297 • service@mchrestore.com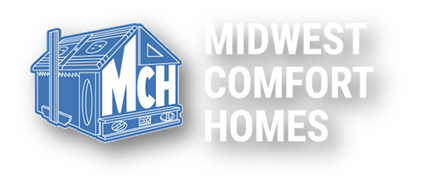 It's not business.
It's personal.
The driving force behind Midwest Comfort Homes is to be among the most trusted and respected home restoration companies in Kansas City. We will communicate with you throughout the entire restoration process to make sure you're well informed each step of the way. Our Kansas City restoration contractors will make sure you know what comes next and give you a clear timeline for project completion. Home Restoration Companies Kansas City will also be in close contact with your insurance company to ensure each step of the restoration is handled properly.