#1 Kansas City Restoration Services Asks Why You Should Have Your Roof Inspected Regularly-–Your roof is the area of your home most likely to be damaged during severe weather. Do you know what condition your roof is in right now? Midwest Comfort Homes offers Kansas City restoration services if your home is damaged during a storm, but prevention is always best.
If your roof is damaged or worn out, you need to know. What appears to be a few loose shingles may be a much more severe problem. Some repairs are simple, and some problems require a whole roof replacement. Either is preferable to a catastrophic roof failure during a big storm.
A professional inspector will be able to identify problems that the average homeowner wouldn't, so don't be afraid to call a roofing company for your inspections.
Most roofing companies will inspect your roof for free or for a nominal fee. You can also schedule annual or biannual inspections with a roofing company to help you stay on track with timely inspections. Whatever inspections do cost, it is well worth it. The cost of Kansas City restoration services after a home disaster is much more.
Kansas City Restoration Services Regular Roof Inspection is the Best Way to Keep Up with Roof Maintenance
A roof inspection is more than just checking shingles for wear and tear. Roof inspectors will make you aware of clogged gutters, missing or damaged flashing, problematic roof vents, and the possibility of damage from nearby trees. Remember that one of the biggest dangers to your roof besides high winds is falling trees or tree branches.
Inspections and maintenance of your roof are only one factor in preventing storm damage. Even if your roof is in excellent condition, storm damage can happen anyway. If your roof is damaged during a storm, we highly recommend hiring one of many restoration companies in Kansas City to help you repair the damage. restoration companies in Kansas City (like Midwest Comfort Homes) can help you in an emergency and handle the entire rebuild process for you.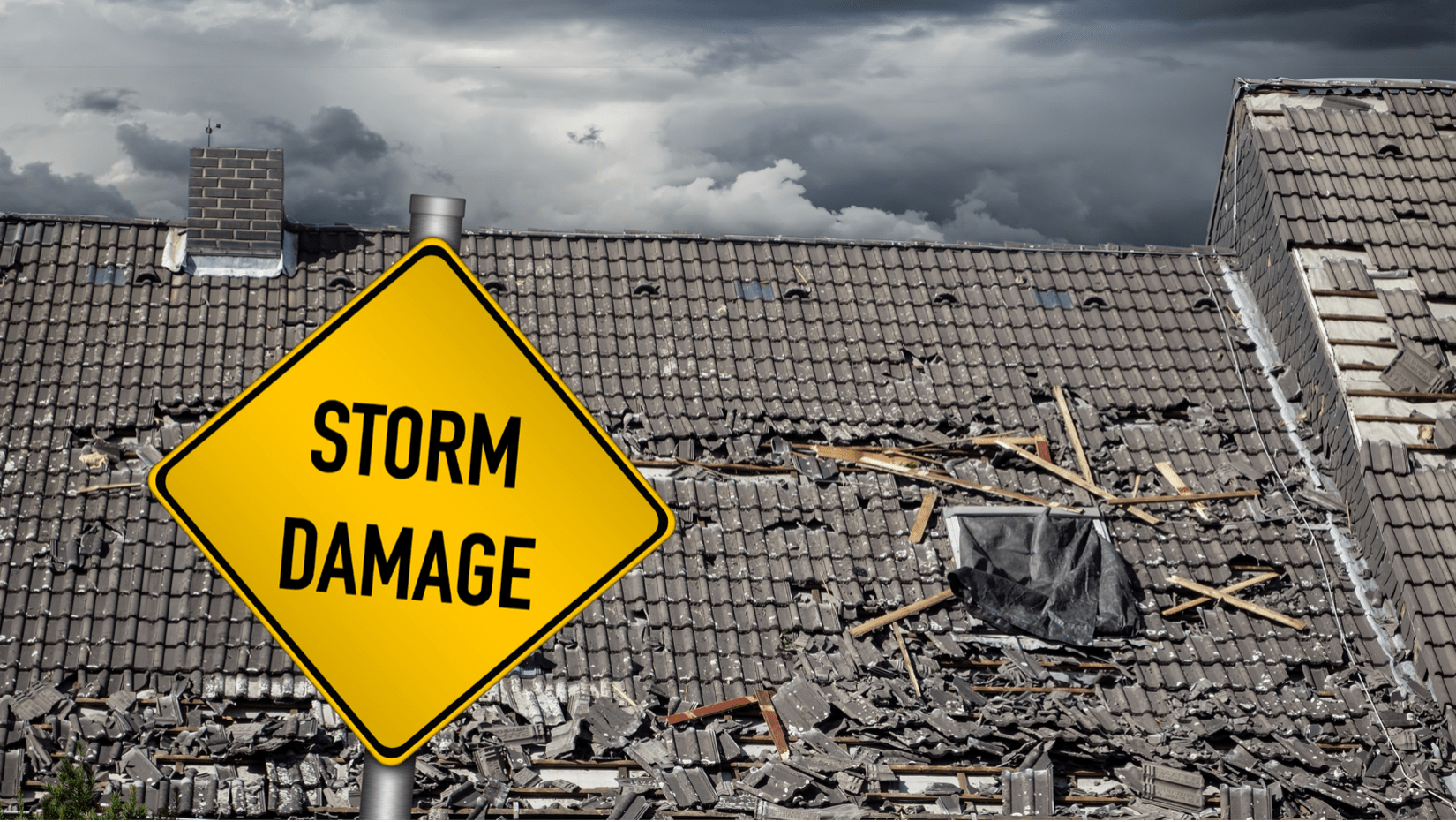 Hopefully, your home will never flood, but if it does, we can help. We love helping people repair their homes and businesses. Our experts can help you quickly get your home repaired after a flood or do fire damage restoration in Kansas City. Whatever you need, we are here to help.
It's Not Business, It's Personal
The driving force behind Midwest Comfort Homes is to be among the most trusted and respected home restoration companies in Kansas City. We will communicate with you throughout the entire restoration process to make sure you're well informed each step of the way. Our Kansas City restoration contractors will make sure you know what comes next and give you a clear timeline for project completion. Home Restoration Companies Kansas City will also be in close contact with your insurance company to ensure each step of the restoration is handled properly.
Call us, and we can get your home back together again. We are a fully licensed residential and commercial restoration company in Kansas City with years of experience helping people rebuild their homes and businesses.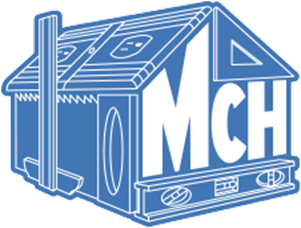 MIDWEST COMFORT HOMES • 1100 SW 24th Street Court • Blue Springs, MO 64015