Sewage Clean-Up: Why You Must Get Kansas City Restoration Services–Experiencing sewage backup in basements of residential or commercial properties is never a good situation to be in. However, it doesn't take much time for the bad situation to become much worse when it comes to sewage. 
After heavy rainfall, flooding, or after a big spring thaw, water entering sewers and septic systems can quickly overwhelm them. That leads to backup in other places. But before you think it's just a matter of rolling up your sleeves and taking care of the issue, here are some of the most important benefits you'll gain when you seek a professional cleanup service instead.
We start with the biggest reason you should rely on professionals. Sewage contains bacteria, germs, and viruses that can make you and other residents sick just by being in the building. A professional will know what precautions to take to make sure they keep themselves and everyone else safe from illness or injury. 
If you've ever experienced a sewage backup, you know that it's a much bigger job than a mop and a pack of antibacterial wipes can handle. Professional equipment is a must to remove contaminated water and waste from your home. Professional cleaning services will have access to tools like commercial-grade vacuums and any needed pumps to remove water from your home. 
Your sewage problem didn't just happen on its own. Chances are there is a root cause that the average person is not equipped to properly assess. Professional companies know how to safely inspect any surrounding pipes, tree roots, structures, or anything else that could be related to the leak. Finding the problem quickly and assessing it accurately is important to fixing it correctly. 
Professional restoration companies are usually available 24 hours a day, 7 days a week. The sooner the contaminated water is removed and the affected area thoroughly dried, the less damage is likely to occur to your property. A sewage backup can lead to damage to your flooring, walls, and furniture. There are also other hazards you might not even be able to see as contaminated water finds its way into crevices in your home. Immediate cleanup means less damage overall. 
It doesn't take long for a sewage backup to go from bad to worse. It only takes a matter of hours for significant damage to occur. Your busy schedule may not let you deal with it promptly, but emergency teams are available to be dispatched to make sure the damage is dealt with as soon as it's reported to ensure quick cleanup. 
Whether the water is contaminated or not, one of the biggest dangers of sewage backup is the mold and mildew that can develop after the cleaning process is over. Mold especially can cause serious ongoing health issues for you and other people in your building. Professionals know how to quickly and efficiently clean up moisture. They can inspect hard to reach areas for damage to eliminate the danger of mold and mildew in your home. 
Filing claims for damage after a sewage backup is a pain. And unless you have experienced this type of damage before, it's probably not a process you're familiar with. Mistakes with insurance claims can be costly.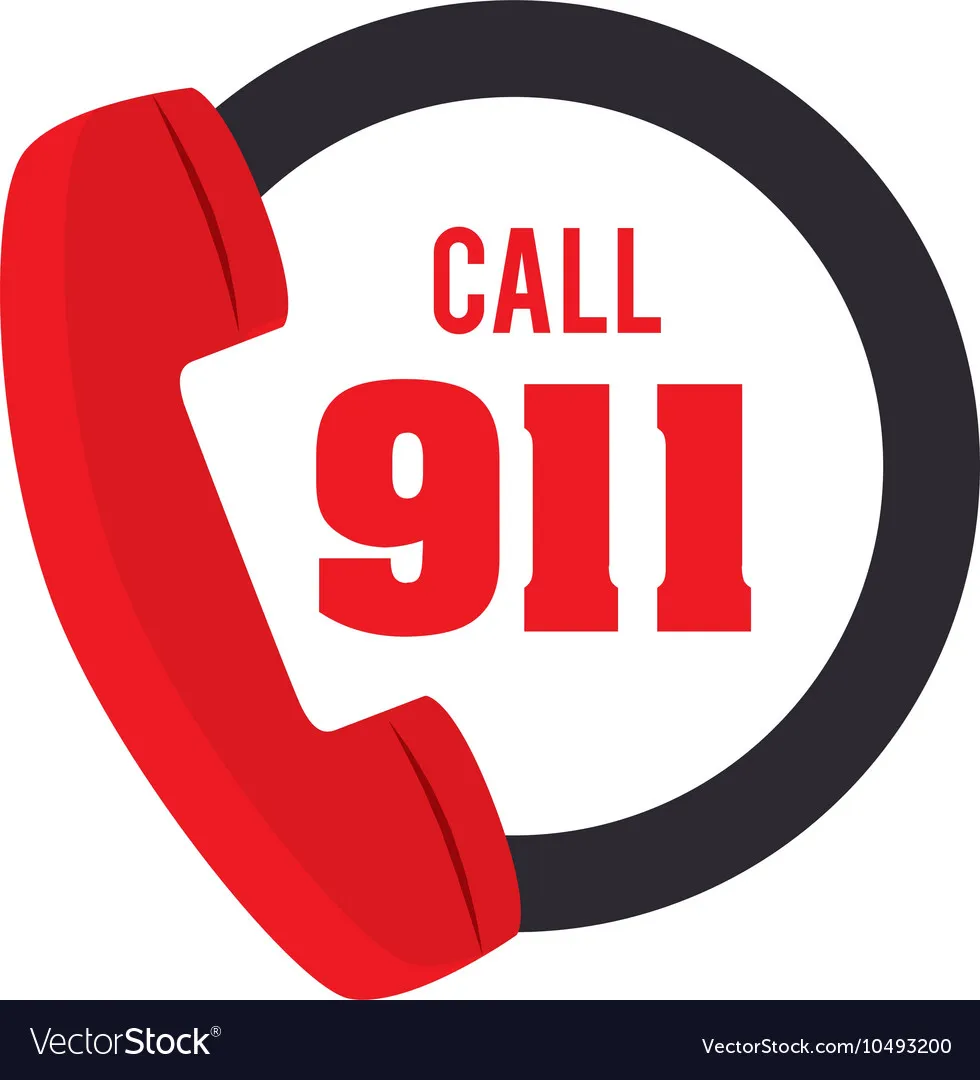 Kansas City Restoration Services
know the ins and outs of what the insurance company needs to file a claim and get your quick compensation. 
For your safety and your budget, it's important to call a professional restoration company like Midwest Comfort Homes when you find yourself the victim of sewage backup. We service any area within a 40 mile radius of the Kansas City metro area including Lawrence, Roeland Park, Westwood, Leawood, Mission Hills, and Prairie Village in Kansas along with Warrensburg, Brookside, Columbus Park, Riverside, Overland Park, River Market, and Volker in Missouri. 
For more information about what we can do to help restore your home after damage strikes, contact us today.
AT MIDWEST COMFORT HOMES. We are your Restoration Contractors in Kansas City
Call us, and we can get your home back together again. We are a fully licensed restoration company offering fire damage restoration in Kansas City with years of experience helping people like you.
Contact us today.  MIDWEST COMFORT HOMES • 1100 SW 24th Street Court • Blue Springs, MO 64015
(816) 988-8297 • service@mchrestore.com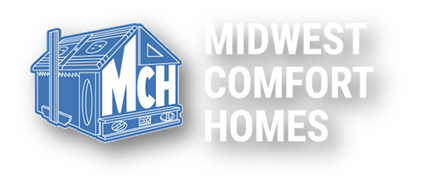 It's not business.
It's personal.
The driving force behind Midwest Comfort Homes is to be among the most trusted and respected home restoration companies in Kansas City. We will communicate with you throughout the entire restoration process to make sure you're well informed each step of the way. Our Kansas City restoration contractors will make sure you know what comes next and give you a clear timeline for project completion. Home Restoration Companies Kansas City will also be in close contact with your insurance company to ensure each step of the restoration is handled properly.