A Reliable Office Restoration Company in Kansas City Lists 5 Safety Tips to Avoid Winter Fires — As a home and office restoration company in Kansas City, we have helped countless businesses and families recover from disastrous fires. Consequently, we also know that most fires can be prevented with minimal time and effort. Carefully consider these tips for preventing fires this winter.
#1 – Inspect Your Holiday Decorations Carefully
Indoor and outdoor Christmas lights are often the cause of fires. Inspect them carefully before you hang them, especially if you have had them for a few years. The same principle applies to anything electric that gets stored for most of the year. Check your toy trains, crock pots, and space heaters as well. Exposed wires and loose connections can all be dangerous.
#2 – Don't Overload a Circuit
Most circuits in your home are only designed to carry about 15-20 amps. Space heaters, electric blankets, clothes irons, and kitchen appliances often require ten or more amps each. Connecting multiple high-amperage appliances on the same circuit can be a hazard.
#3 – Have Your Chimney and Fireplace Professionally Cleaned
Many homeowners look forward to lighting a fire in their fireplace the first time it gets cold enough to wear a jacket outside. Make sure you have your fireplace and chimney inspected before you light the first fire of the season.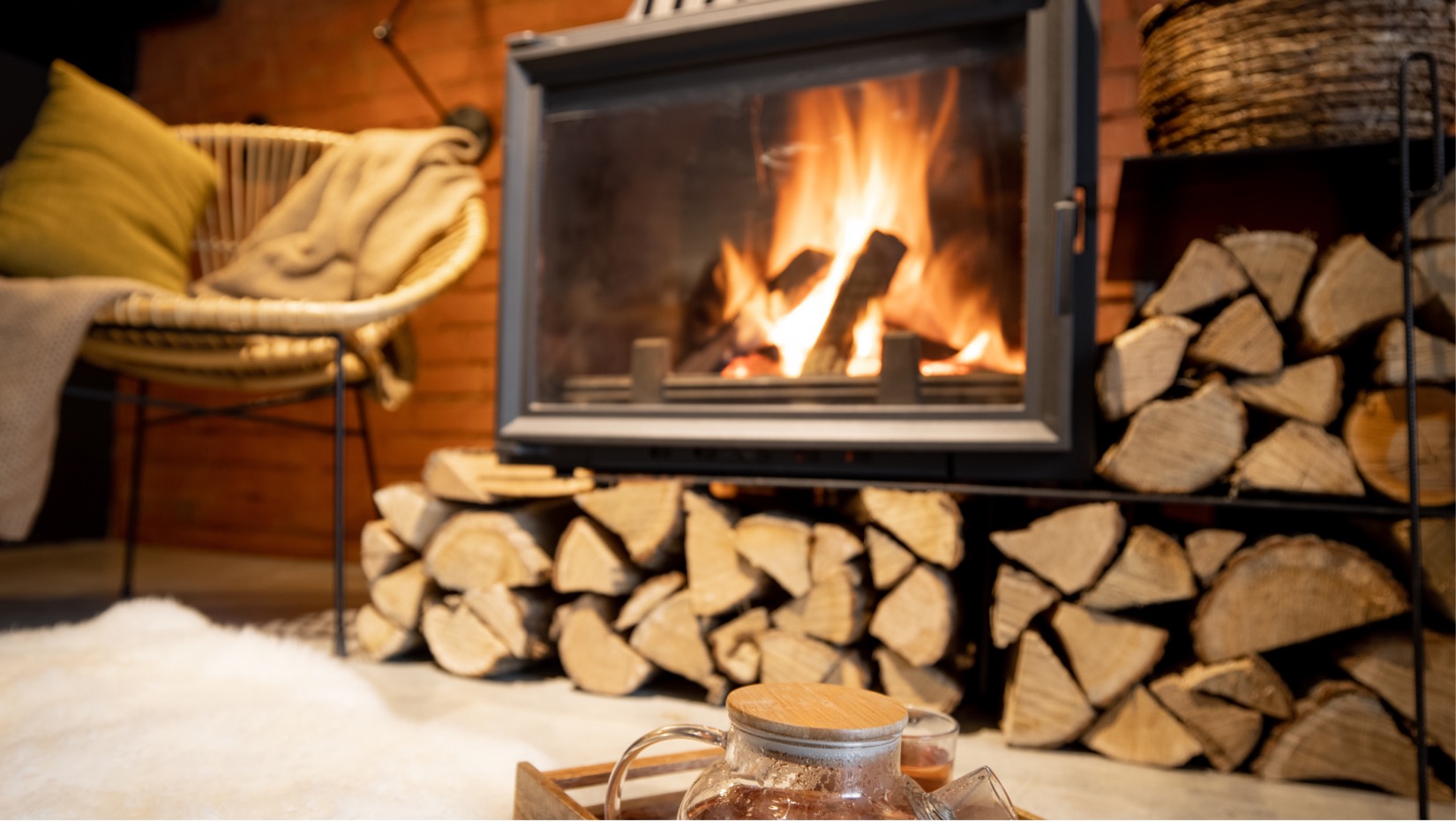 #4 – Have Your Furnace Inspected
Dirty or malfunctioning furnaces (gas or electric) are dangerous. Have a professional HVAC technician inspect your furnace and ductwork to make sure everything is safe and in order.
#5 – Install Smoke Alarms and Carbon Monoxide Detectors
Smoke detectors and carbon monoxide detectors are highly effective for alerting homeowners of danger before the situation gets out of hand. Make sure you have both in all the major areas of your home. You may also consider purchasing a combination smoke and carbon monoxide detector. If your home or office already has quality detectors, remember to replace their batteries and test them frequently.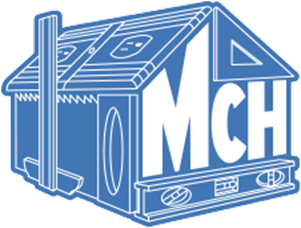 Hopefully, your home will never catch fire, but if it does, we can help. We love helping people repair their homes and businesses. As Kansas City restoration contractors, we can help you quickly get your home or office repaired after a fire or offer Kansas City fire and storm repair as needed. Whatever you need, we are here to help.
It's Not Business; It's Personal
The desire to help families recover from a disaster is the driving force behind Midwest Comfort Homes. We are not just another company offering Kansas City restoration services; we are here to support you during this emotional time. We want to help you get back into your home as quickly as possible. Because we know better than most that this isn't business, it's personal.
Call us, and we can get your home back together again. We are a fully licensed restoration company offering restoration services in Kansas City with years of experience helping people like you.
MIDWEST COMFORT HOMES • 1100 SW 24th Street Court • Blue Springs, MO 64015