Restoration Companies in Kansas City Explain 5 Ways to Prevent Frozen Pipes this Winter–Did you know that a frozen pipe can cause major damage to your home? If the water inside the pipe freezes, expands, and breaks, it can cause severe water damage and flooding before you realize it is broken. Water damage can be repaired by several different restoration companies in Kansas City, but it is always best to avoid frozen pipes completely.
Your outdoor water spigots are not only in danger of freezing but can also be the starting point for freezing in larger sections of pipe inside your home. Many hardware stores sell special covers designed to protect spigots, but if those aren't available, you can use pipe insulation and duct tape to cover them.
Inspect the pipes in your attic for insulation. Fully wrapped pipes should be fine but make sure your pipes are all insulated uniformly. It is particularly important to ensure pipes over your garage, and other sections of your home are insulated if the room below is not heated. Pipes over uninsulated garages are known to be at higher risk for freezing.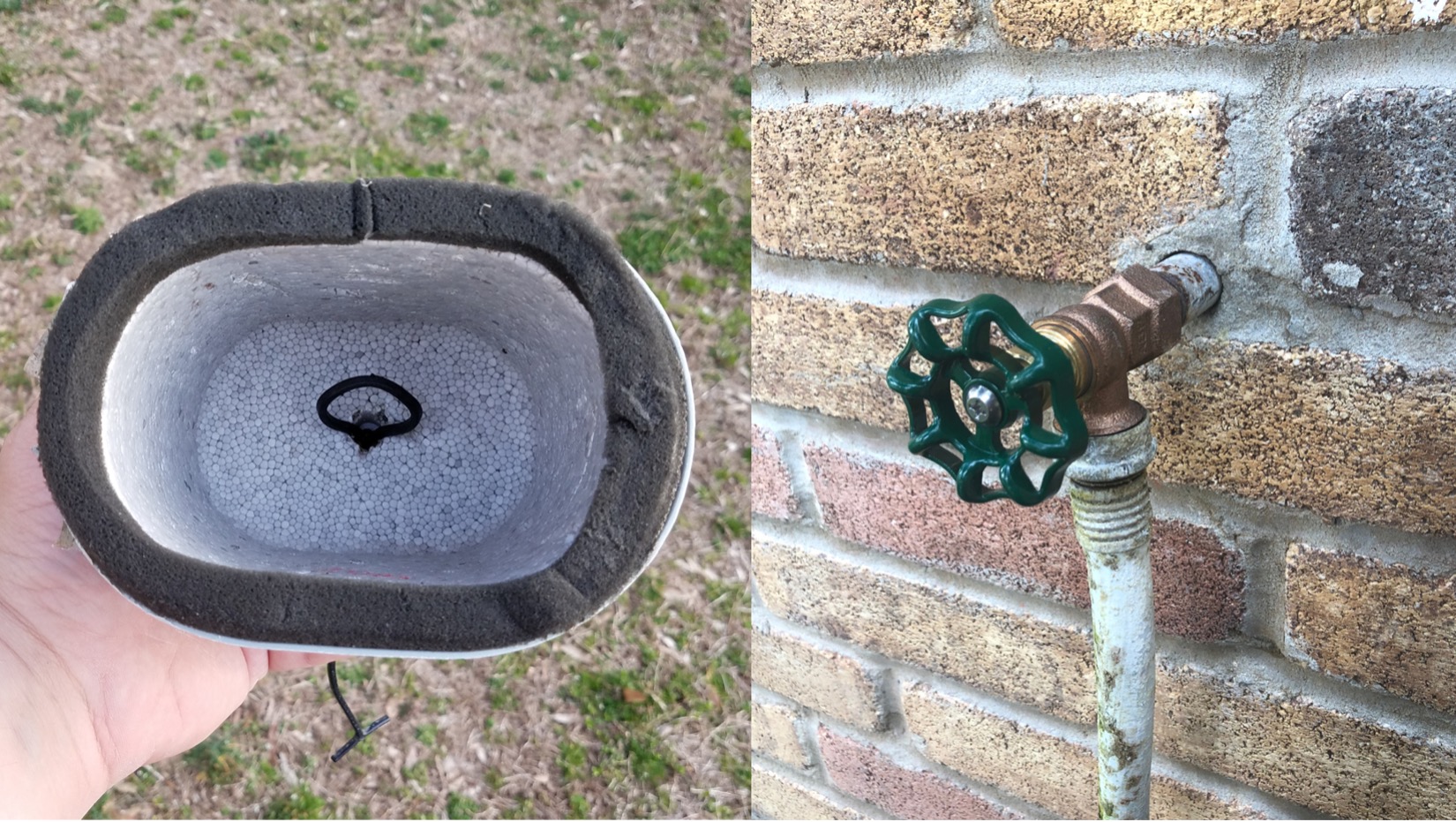 Do you need fire damage restoration in Kansas City or water damage restoration services in Kansas City?
We can help! Call us today!
The spaces inside most closets and cabinets do not benefit from your home's central heating system. Open cabinet doors to allow greater circulation of warm air that can protect under-sink plumbing from freezing temperatures.
If you expect abnormally cold temperatures overnight, turn your faucets on so they drip slowly. If the water is moving through your home's plumbing, it will have less time to chill and freeze.
Restoration Companies in Kansas City #5 – Keep Your Heater on While You Are Away
No one wants to waste energy unnecessarily heating an empty home. However, don't turn the heat off completely if you are facing abnormally cold temperatures and plan to be away. Set the temperature to about 55 degrees. This should help protect your pipes from freezing.
Hopefully, your home will never catch fire, but if it does, we can help. We love helping people repair their homes and businesses. As restoration contractors in Kansas City, we can help you quickly get your home or office repaired after a fire or offer storm damage restoration in Kansas City as needed. Whatever you need, we are here to help.
It's Not Business; It's Personal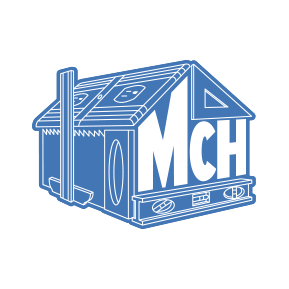 The desire to help families recover from a disaster is the driving force behind Midwest Comfort Homes. We are not just another company offering Kansas City water damage services; we are here to support you during this emotional time. We want to help you get back into your home as quickly as possible. Because we know better than most that this isn't business, it's personal.
Call us, and we can get your home back together again. We are a fully licensed restoration company offering fire damage restoration in Kansas City with years of experience helping people like you.
MIDWEST COMFORT HOMES • 1100 SW 24th Street Court • Blue Springs, MO 64015