Restoration Companies in Kansas City Gives 5 Amazing Tips to Prevent Summer Storms from Interrupting Your Business–The only thing predictable about summer storms is that they are going to pop up at some point during the season. Summer storms can be severe – thunderstorms, tornadoes, and the chance of flooding are all things that can cause extensive damage to your home or business.
As a business owner, you don't have time or money to deal with the aftermath of damage that your business may incur during one of these severe storms. That's why you need a plan. In this article, we will show you our 5 best tips for preventing summer storms from causing major disruption to your business. 
One of the best things you can do to prevent extensive damage during a summer storm is to have a plan in place before one even happens. 
A solid severe weather plan ensures that you protect your employees and you are prepared for business continuity. Establish a plan that includes the safe evacuation of your employees and the protection of valuable data, documents, and equipment. Create a checklist of data that needs to be backed up, documents that need to be moved to a waterproof container, and vital equipment that should be powered down to prevent unnecessary damage.
When you have a plan together that is tailor-made for your business, run drills at least quarterly so that each employee knows what they are responsible for and where they need to go for safety. 
Potential hazards may surround your business that you might not even be aware. Take a thorough tour of your property in search of things such as:

Large branches

Broken roof shingles

Loose signage

Unsecured outdoor furniture

Unclear gutters or clogged storm water drains
Your goal is to prevent as much damage to your building and surrounding structures during a storm as possible. This will allow everyone can get back to business once it's over. 
Water damage is one of the most common reasons for filing an insurance claim. When a rough summer storm rolls through, flooding is pretty common. Guard your business against water damage by doing the following:
Check your property for small puddles. These are a sign that the ground outside is angled toward your building. Professionals can adjust the grade to angle away from your building and pull water away.

Install a sump pump in your building to take care of excess water. If you're concerned about it running during a power outage, have it connected to a backup generator. 

Secure vital equipment by raising them off the floor by a couple of inches. This will ensure that if water does enter your building, the equipment will be off the ground and hopefully out of harm's way.
It's always best to have your insurance coverage up to date before disaster strikes than trying to check on things after.
Thoroughly review your insurance policy and what kind of coverage you have for storm damage. Keep in mind that flood insurance is not traditionally part of your property insurance policy. If you are not located in a flood plain, make sure you'll be covered with a policy. Work with your agent on eliminating any coverage gaps. Don't forget to address any critical risks that could put your business's future at risk. 
In addition, it's important to keep accurate records and photographs of any valuable equipment or stock you have for your business. Keep these records somewhere safe and waterproof where you can easily find them if you need them.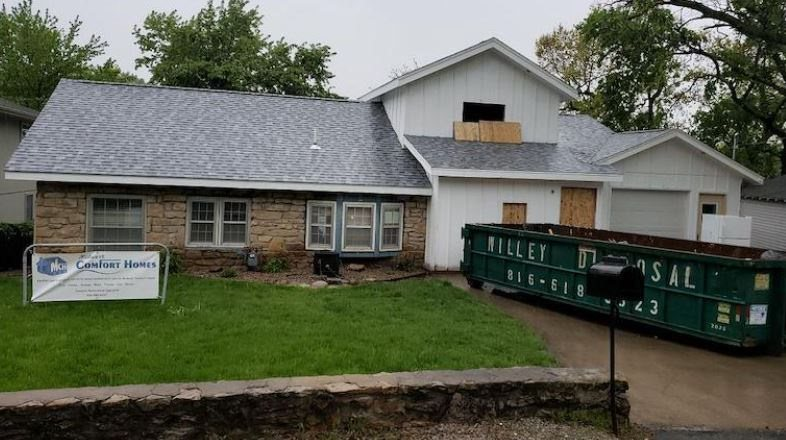 Even if you take all the precautions you can, the fact remains that summer storms can be violent and unpredictable. You may still incur some damage from lightning, wind, or water that ravages your business. 
If your business does become damaged, a professional restoration team has the manpower and tools to repair all damage to your property that may keep your business closed so you can be up and running in no time at all. 
Midwest Comfort Homes are trusted contractors who want to see your business repaired and operational in as little time as possible. Midwest Comfort Homes proudly serves a 40-mile radius of Kansas City, Mission Hills, Prairie Village, Roeland Park, Westwood, and Leawood, KS. They also serve Waldo, Brookside, Columbus Park,  Riverside, Overland Park, River Market, and Volker, MO.  
To ensure your business has a partner as invested in keeping it up and running as you do after a storm hits, contact one of our professionals today to discuss the services we can provide.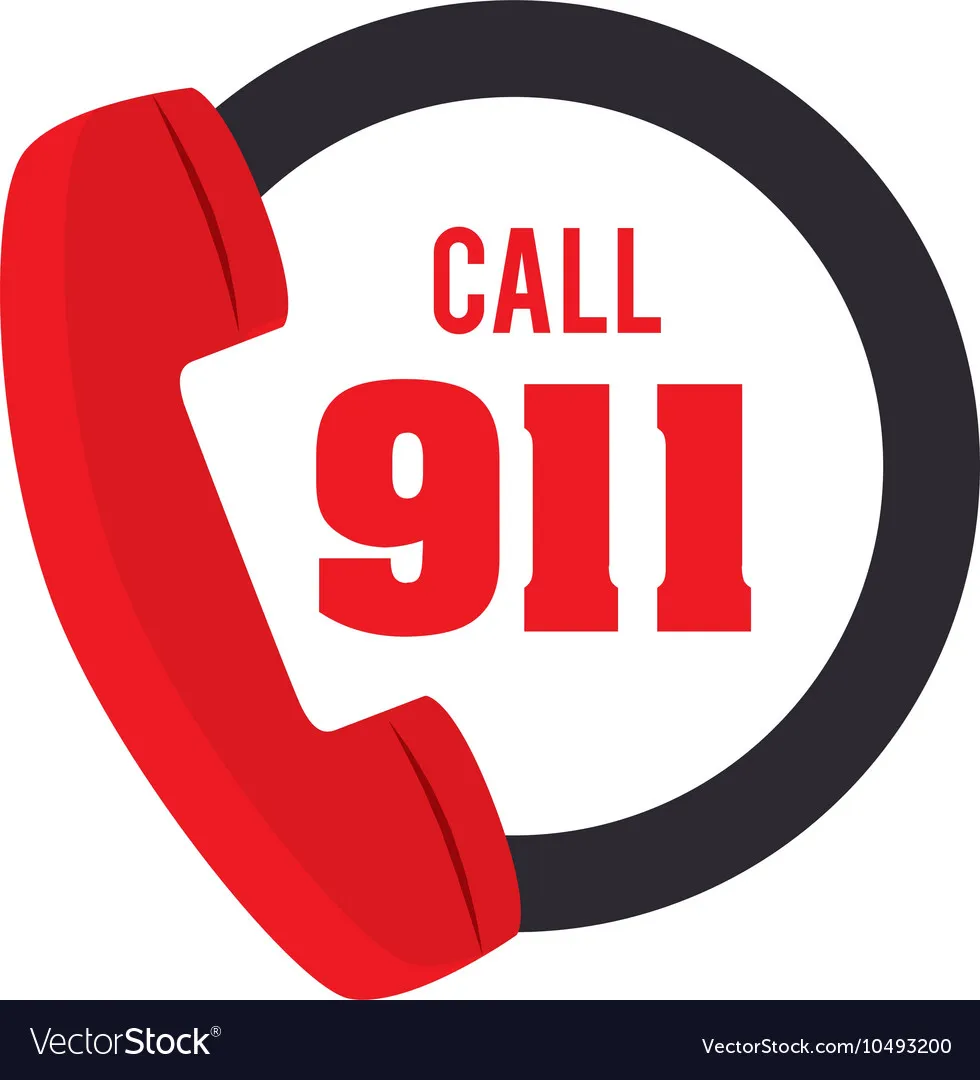 AT MIDWEST COMFORT HOMES. We are your Restoration Contractors in Kansas City
Call us, and we can get your home back together again. We are a fully licensed restoration company offering fire damage restoration in Kansas City with years of experience helping people like you.
Contact us today.  MIDWEST COMFORT HOMES • 1100 SW 24th Street Court • Blue Springs, MO 64015
(816) 988-8297 • service@mchrestore.com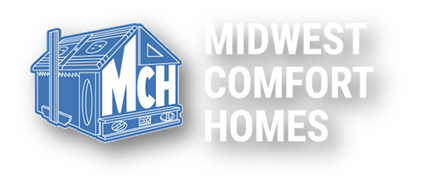 The driving force behind Midwest Comfort Homes is to be among the most trusted and respected home restoration companies in Kansas City. We will communicate with you throughout the entire restoration process to make sure you're well informed each step of the way. Our Kansas City restoration contractors will make sure you know what comes next and give you a clear timeline for project completion. Home Restoration Companies Kansas City will also be in close contact with your insurance company to ensure each step of the restoration is handled properly.