Hiring a reliable Kansas City remodeling contractor is critical when you are ready to do major repairs or changes to your home. If you don't know a contractor already, we can help you find one. Look for a contractor with the following characteristics.
Look for a contractor who has experience with a wide range of home remodeling projects, from minor bathroom updates to full-scale additions and kitchen renovations. This will ensure they have the skills and knowledge to handle your project and get it done right.
Sign #2 – The Kansas City Remodeling Contractor Has an Excellent Reputation
A good Kansas City remodeling contractor will have an excellent reputation in the community. Research and read online reviews to better understand what other customers think about their services.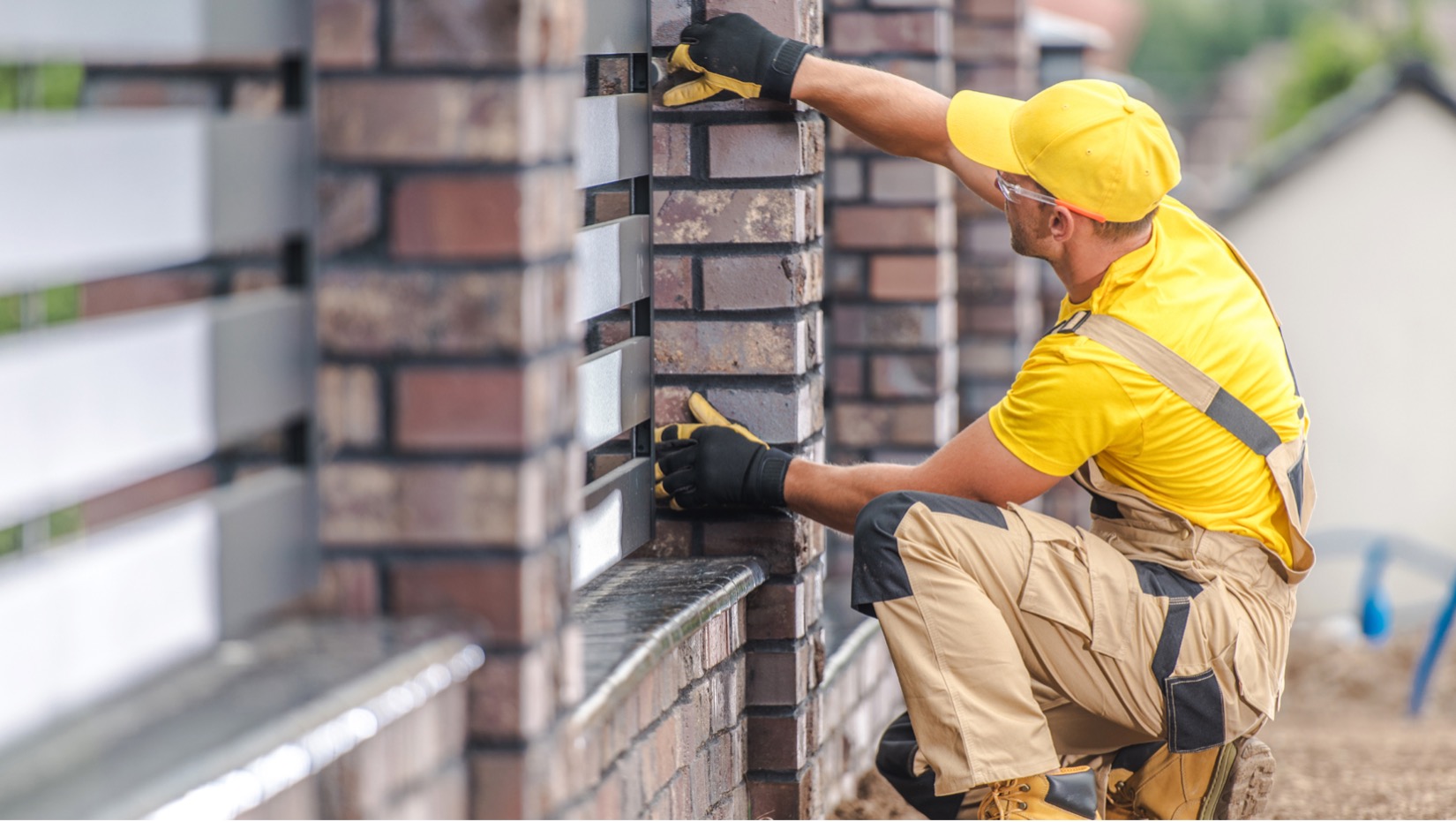 A reliable contractor should have excellent communication skills. They should be responsive to your questions and concerns and provide regular updates on the progress of your project. If you have questions or concerns it is reasonable to expect answers from your contractor. 
Sign #4 – They Are Licensed and Insured
Make sure you hire a remodeling contractor that is licensed, insured, and bonded. This will ensure that they are appropriately trained, follow all safety regulations, and are legally responsible for any accidents that may occur on the job.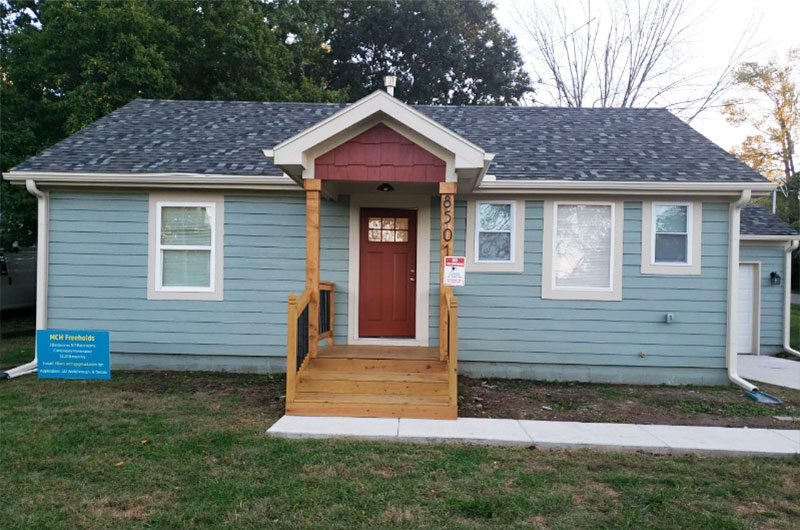 Look for a Kansas City remodeling contractor that offers an excellent warranty, guarantee, or coverage on their work. This will give you peace of mind knowing that if something goes wrong during the remodeling process, they are willing to stand behind their work and make it right.
Sign #6 – They Are Transparent About Their Materials and Pricing
A reliable remodeling company in Kansas City should be upfront about its pricing and the materials they use. Ask for a breakdown of their estimated costs to know exactly what you're paying for. It's also essential to make sure that the materials they are using are high quality and will last for years to come.
Look for a contractor who is organized and efficient with their work. They should be capable of completing the project on time, within your budget, and to your satisfaction.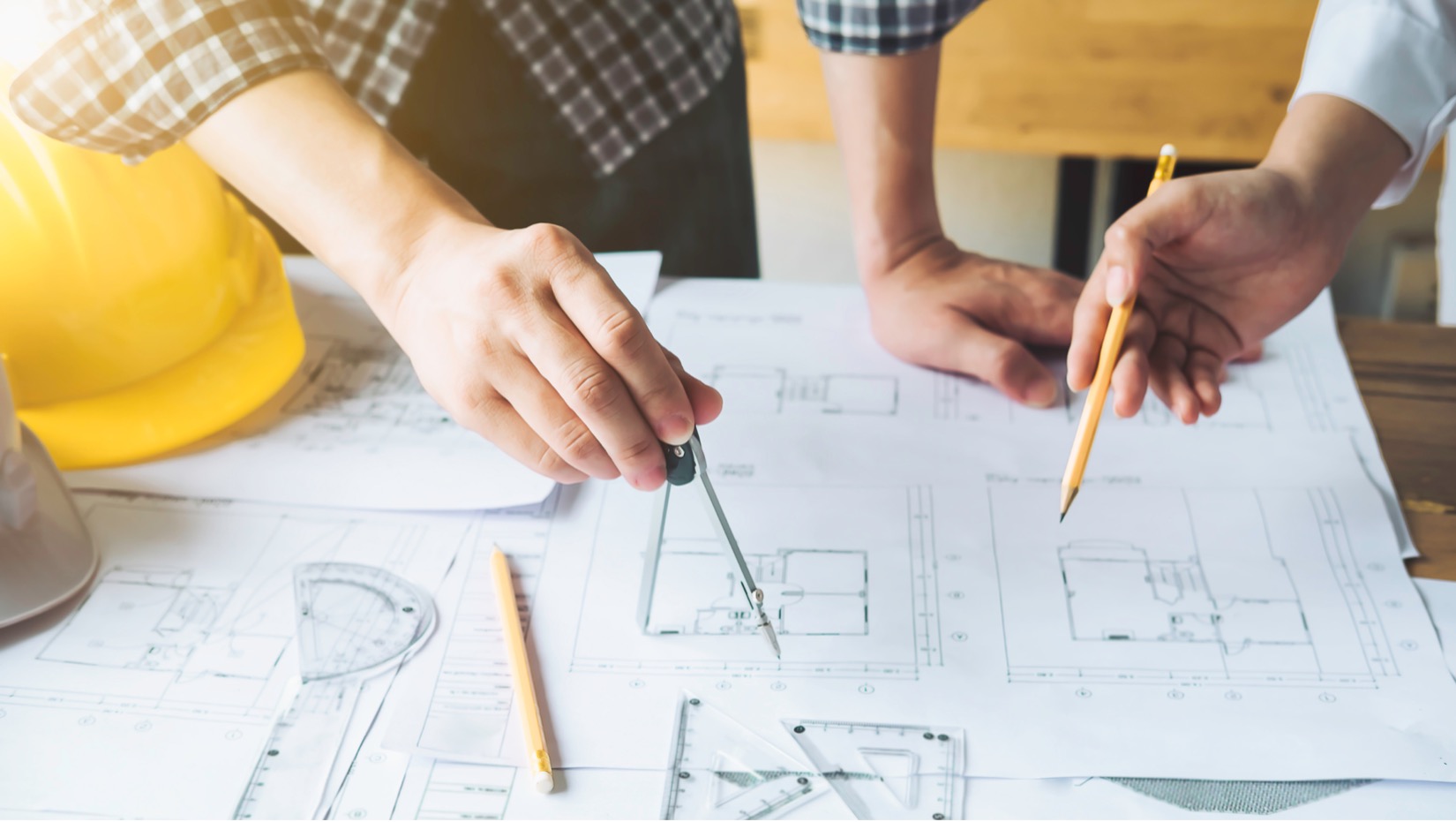 By following these guidelines, you can ensure that you are hiring a reliable Kansas City remodeling contractor who will get the job done right. The result will be a beautiful, updated home you can enjoy for years!
We love helping people repair and remodel their homes and businesses. As restoration contractors in Kansas City, we can help you quickly get your home or office repaired after a storm or offer Kansas City water damage services as needed. Whatever you need, we are here to help.
It's Not Business; It's Personal
The desire to help families recover from a disaster is the driving force behind Midwest Comfort Homes. We are not just another company offering Kansas City home restoration services; we are here to support you during this emotional time. We want to help you get back into your home as quickly as possible. Because, as one of the favorite home restoration companies in Kansas City, we know better than most that this isn't business––it's personal.
Call us, and we can get your home back together again. We are a fully licensed restoration company offering remodeling and restoration services with years of experience helping people like you.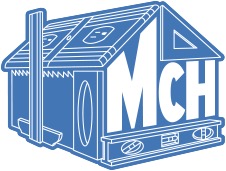 MIDWEST COMFORT HOMES • 1100 SW 24th Street Court • Blue Springs, MO 64015