Smoke Damage Restoration in Kansas City Explain the Effects Smoke Has on You and Your Home When a fire breaks out, it can quickly spread throughout your home or business, destroying anything in its path. However, even if the fire was contained in a relatively small area, you may still have widespread smoke damage.
Smoke damage is deceptively harmful because it often penetrates deep into your home, damaging your walls, HVAC system, carpeting, laminate flooring, etc. If you continue living in a home with significant smoke damage, it can also be highly toxic to your health.
At Midwest Comfort Homes, we often perform smoke damage restoration in Kansas City, so we know just how harmful smoke can be. If you have recently experienced a fire in your home or business, you should know the potential dangers of smoke damage.
Smoke can penetrate entire rooms, closets, and drawers––even if they were closed during the fire. Similarly, it can creep into your entire HVAC system, including your ductwork. Once smoke enters into these cracks and crevices or into your clothes and linens, they need to be cleaned quickly and efficiently, or they may have to be replaced.
If you had a fire in your home, but the smoke smell remains, you probably have more work to do so your home can be a safe place to live. There are many options for fire and smoke damage Smoke Damage Restoration in Kansas City, and our team at Midwest Comfort Homes can assist you if your home or business has suffered smoke damage.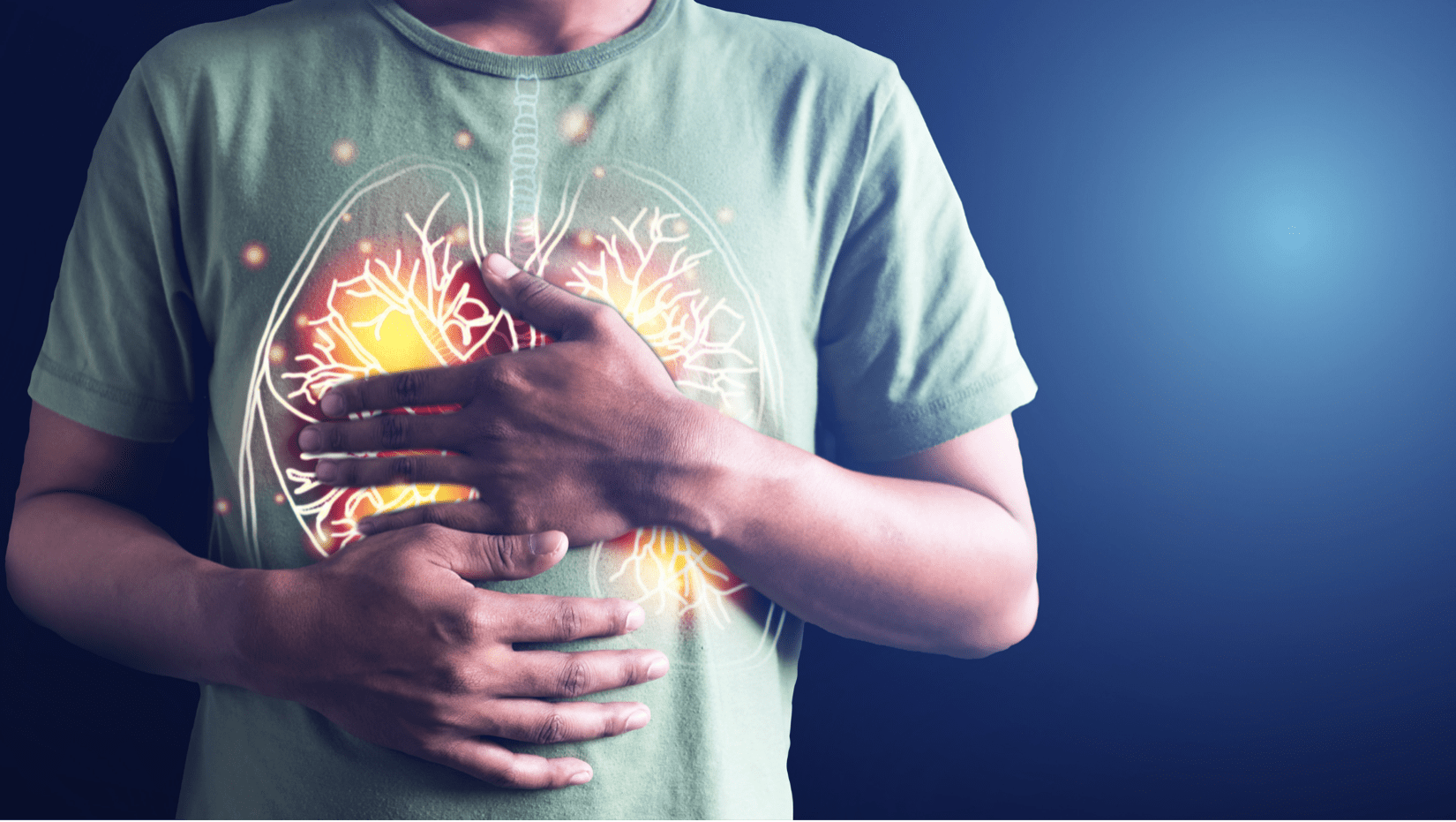 Everyone knows that tobacco smoke is harmful, but so is the smoke from a house fire––especially if you have heart or lung problems. Although smoke is most harmful during the fire itself, the residue smoke leaves behind in your home is also highly toxic. It is particularly dangerous if smoke residue becomes lodged inside your heating or air conditioning system because HVAC systems can quickly circulate these toxins throughout your home.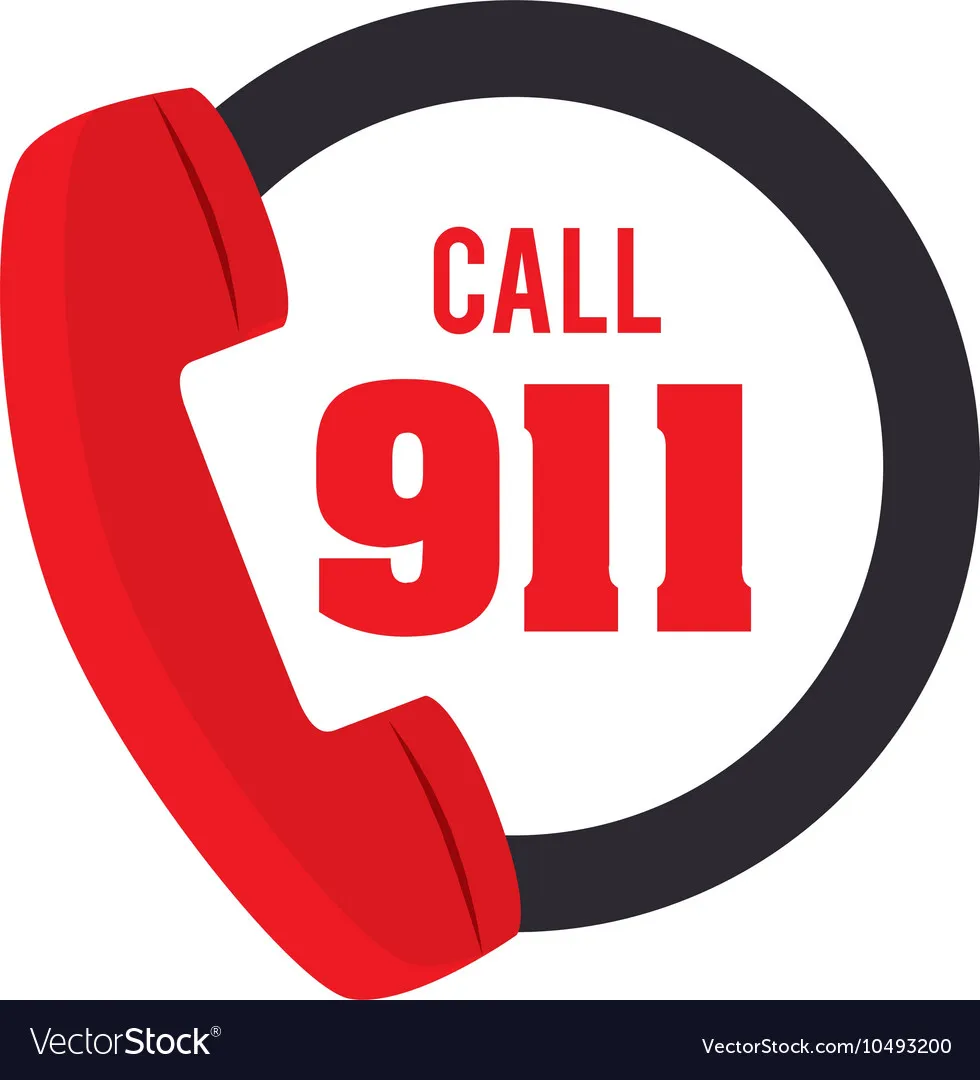 Quality Care. All The Time. Smoke Damage Restoration in Kansas City
If you continue spending time inside your home or business with significant smoke damage, the soot and toxins from the smoke can enter your lungs and cause dangerous respiratory problems. If you suspect you may have significant smoke damage in your home, contact a professional contractor that can evaluate your property and perform smoke damage restoration in Kansas City.
AT MIDWEST COMFORT HOMES. We are your Restoration Contractors in Kansas City
Call us, and we can get your home back together again. We are a fully licensed restoration company offering fire damage restoration in Kansas City with years of experience helping people like you.
Contact us today.  MIDWEST COMFORT HOMES • 1100 SW 24th Street Court • Blue Springs, MO 64015
(816) 988-8297 • service@mchrestore.com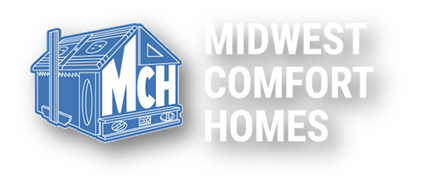 It's not business.
It's personal.
The driving force behind Midwest Comfort Homes is to be among the most trusted and respected home restoration companies in Kansas City. We will communicate with you throughout the entire restoration process to make sure you're well informed each step of the way. Our Kansas City restoration contractors will make sure you know what comes next and give you a clear timeline for project completion. Home Restoration Companies Kansas City will also be in close contact with your insurance company to ensure each step of the restoration is handled properly.