Storm Damage Restoration in Kansas City–How To Get Emergency Water Damage Help For Your School, College, or University–There's a reason school districts limit snow days. Parents need to go to work and the curriculum needs to be followed. It can be detrimental when kids miss too many days of school. 
It turns out, the melted version of snow can cause problems for schools as well. Water damage from weather, plumbing issues, and other emergencies can force facility downtime that is challenging for parents, students, and teachers. 
Let's look at what happened earlier this year at Dunn Elementary in Dallas, Texas. It was February and temperatures were below freezing. The intense winter conditions led a frozen pipe to burst. Instantly, the building began to flood. 
With no plan in place, things were stressful and chaotic. The district's superintendent sent out messages on social media asking the community for help. 
Luckily, the messages were successful. Volunteers worked collectively to vacuum the school and move books and technology into safe spots so that humidity and moisture wouldn't destroy valuable learning materials. The school was able to handle the situation pretty well given the circumstances, but the event shone a light on the need for an emergency response plan.
This is because even if you have an internal maintenance team, they may not have the expertise or capacity for a plumbing and water damage emergency. More often than not, these types of emergencies require the assistance of expert help.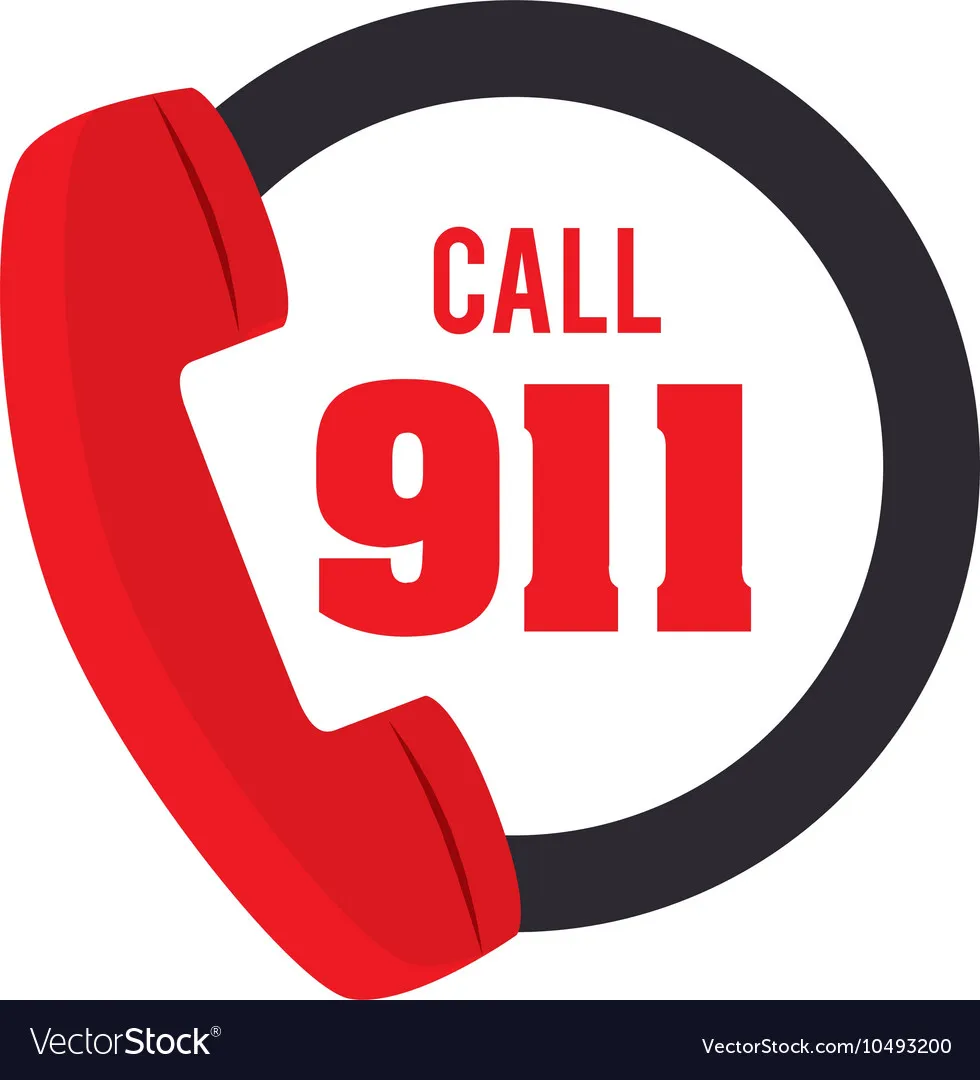 Water damage restoration teams specialize in fixing problems like the ones faced by Dunn Elementary. Using a restoration team leads to lower overall repair costs because they know when to restore instead of replace. Additionally, they know the fastest way to get the job done, meaning less time out of school. On top of all that, they know their way around an insurance claim which takes a load off the shoulders of administrative teams. 
Building a relationship with a contractor in the restoration industry is a great way to guarantee the reliable 24/7 emergency water disaster restoration services you'll need in the stress of the moment. Although, if you find yourself in an emergency and you don't have a pre-existing relationship with a response team, there's no need to worry. 
Most response teams understand that the majority of people aren't thinking about freak accidents until they happen. They also know how stressful these events can be. For this reason, the damage restoration team at Midwest Comfort Homes is available 24/7 for anyone who needs help.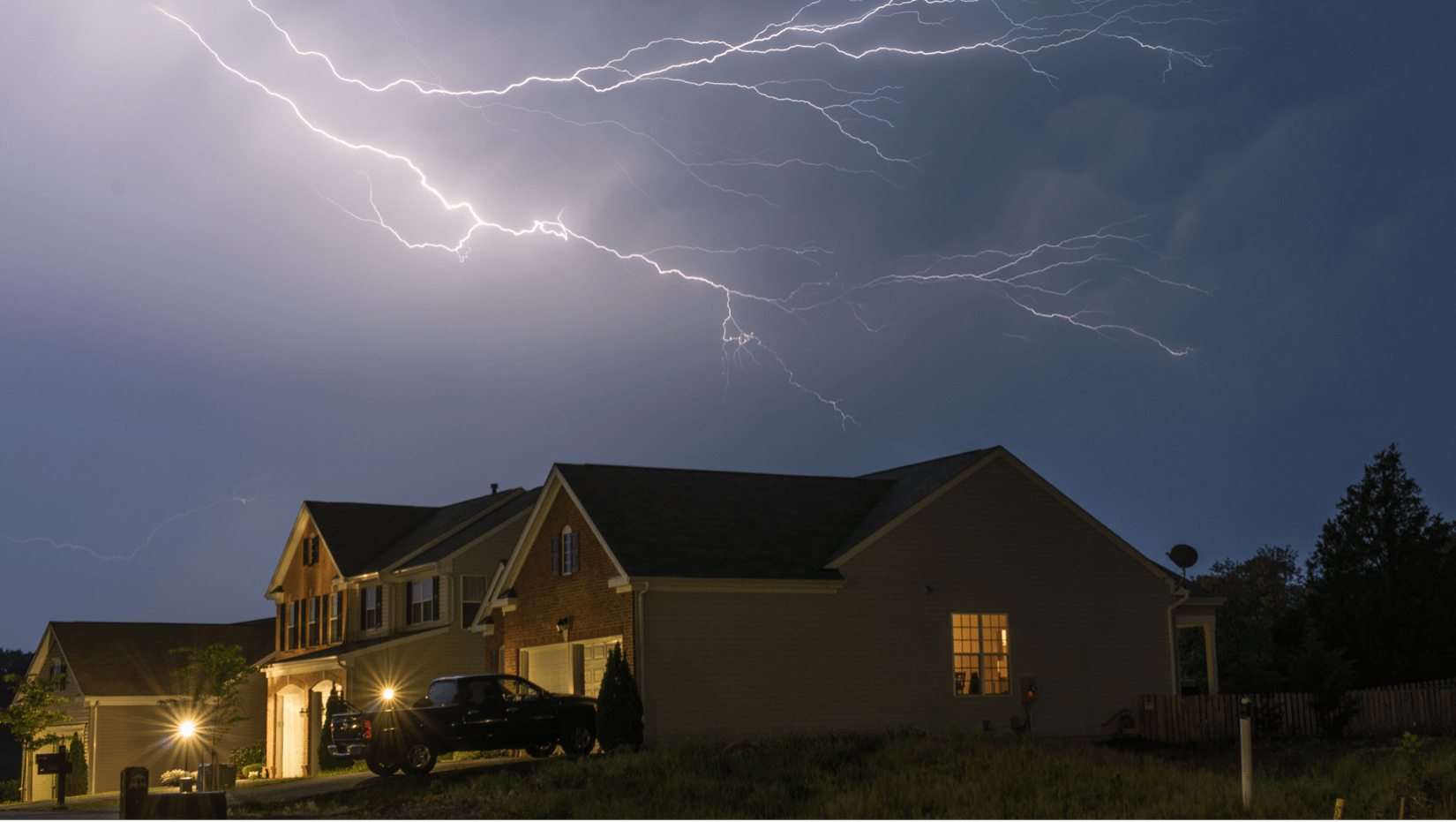 Our Company Caring For Your Family. Storm Damage Restoration in Kansas City We pride ourselves on taking a people-first approach to damage restoration and will be there as quickly as we can. In the meantime, there are some things your maintenance team and staff members can do. 
First, take photographs and videos of the damage. This will help tremendously when going through the insurance process. 

Next, mop or wet vac any excess water. Once you have most of the water taken care of, wipe down and elevate furniture. 

Then, you're good to pull up covered rugs (this will prevent bleeding).

 Finally, as the last mitigation measure, turn on large fans and air conditioning to help dry out the affected areas. 
Also, please note, it's not a problem if you don't have the time or resources to take care of those mitigation measures, we're happy to do it! 
If you're within a forty-mile radius of the Kansas City metropolitan area and you recently experienced water damage, or you would like to get an emergency plan in place in the event water damage were to occur, we have your back!
Contact us at Storm Damage Restoration in Kansas City here. Again, we're available 24/7 because we understand that parents can't find babysitters and the curriculum waits for no one! Accordingly, we make it our mission to take care of your problems as fast as possible. 
AT MIDWEST COMFORT HOMES. We are your Restoration Contractors in Kansas City
Call us, and we can get your home back together again. We are a fully licensed restoration company offering fire damage restoration in Kansas City with years of experience helping people like you.
Contact us today.  MIDWEST COMFORT HOMES • 1100 SW 24th Street Court • Blue Springs, MO 64015
(816) 988-8297 • service@mchrestore.com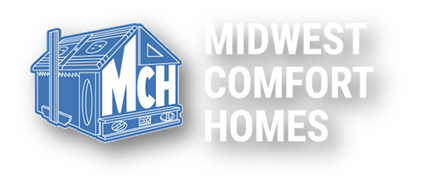 It's not business.
It's personal.
The driving force behind Midwest Comfort Homes is to be among the most trusted and respected home restoration companies in Kansas City. We will communicate with you throughout the entire restoration process to make sure you're well informed each step of the way. Our Kansas City restoration contractors will make sure you know what comes next and give you a clear timeline for project completion. Home Restoration Companies Kansas City will also be in close contact with your insurance company to ensure each step of the restoration is handled properly.