#1 Storm Damage Restoration in Kansas City Celebrates Storm, Wind and Hail Damage Restoration Project Many of our clients take the opportunity to remodel their homes after a major loss. During this four-month project, the MCH team restored the storm damage as well as built onto their home to make it even more beautiful. Learn more about MCH's storm, wind and hail damage restoration process.
Severe weather can cause major damage to your home through high winds, hail and heavy rain. The roof of your home is especially susceptible to falling limbs and hail. Consequently, holes in the roof or broken windows can allow rain to enter into your home. The resulting water damage can ruin your personal items and cause structural issues.
Midwest Comfort Homes is experienced in all aspects of storm restoration. Whether you need help removing a limb from your roof or a complete roof replacement our restoration experts are there with you every step of the way. We will work with your insurance adjusters to make sure your restoration bid is approved quickly, so you can get back into your home as soon as possible.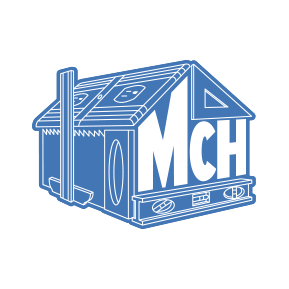 While you wait for mitigation and restoration to begin on your house, there are a few tasks you can do around your home after finding storm damage. Remember, do not re-enter your home after a storm damage until told it is safe to do so. And do not attempt to wipe soot off the walls—It is needed for the insurance adjuster to assess the damage.
One thing that sets us apart from other
Storm Damage Restoration in Kansas City
is that we genuinely care about each client. We know that to you, this project is not business, it is personal. Our employees are compassionate and understand the challenges that come with having to rebuild or restore a structure. We know that you have lots of decisions to make regarding the future of your home or business, so you deserve a
Storm Damage Restoration in Kansas City
 that is always looking out for your best interest.
Project Portfolio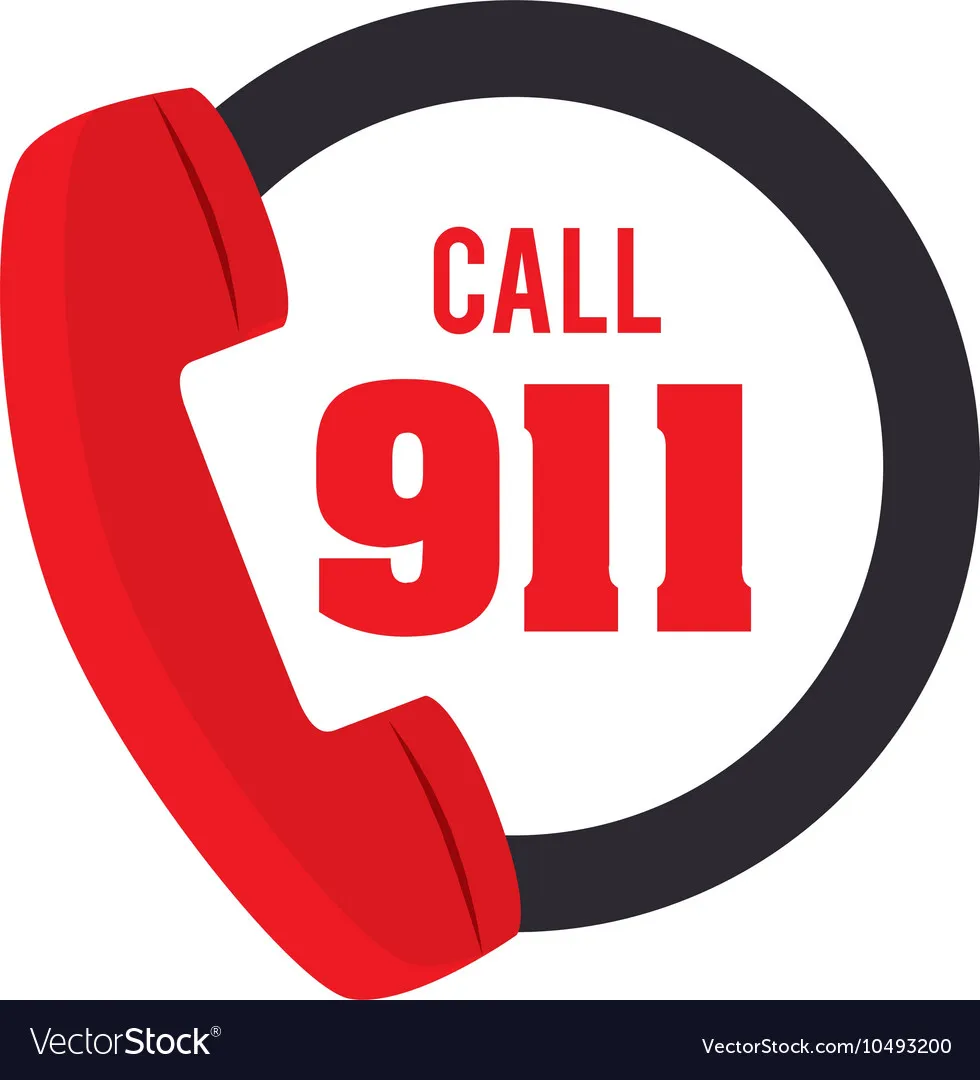 Call us, and we can get your home back together again. We are a fully licensed restoration company offering fire damage restoration in Kansas City with years of experience helping people like you.
Contact us today.  MIDWEST COMFORT HOMES • 1100 SW 24th Street Court • Blue Springs, MO 64015
(816) 988-8297 • service@mchrestore.com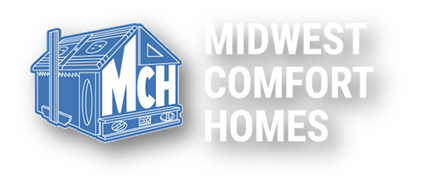 It's not business.
It's personal.
The driving force behind Midwest Comfort Homes is to be among the most trusted and respected home restoration companies in Kansas City. We will communicate with you throughout the entire restoration process to make sure you're well informed each step of the way. Our Kansas City restoration contractors will make sure you know what comes next and give you a clear timeline for project completion. Home Restoration Companies Kansas City will also be in close contact with your insurance company to ensure each step of the restoration is handled properly.