Kansas City Restoration Contractors Share This Devastating Roofing Renovation project in Rayville, MO—Midwest Comfort Homes worked with the city of Rayville, MO to restore a vacant home that had been overrun by pests and animals. After the three month project the team at MCH was able to restore the home back to pre-loss condition, aiding the city in the selling process.
Midwest Comfort Homes is a trustworthy and reliable restoration company in Kansas City. We are proud to be a locally owned and operated business that serves the greater Kansas City metropolitan area.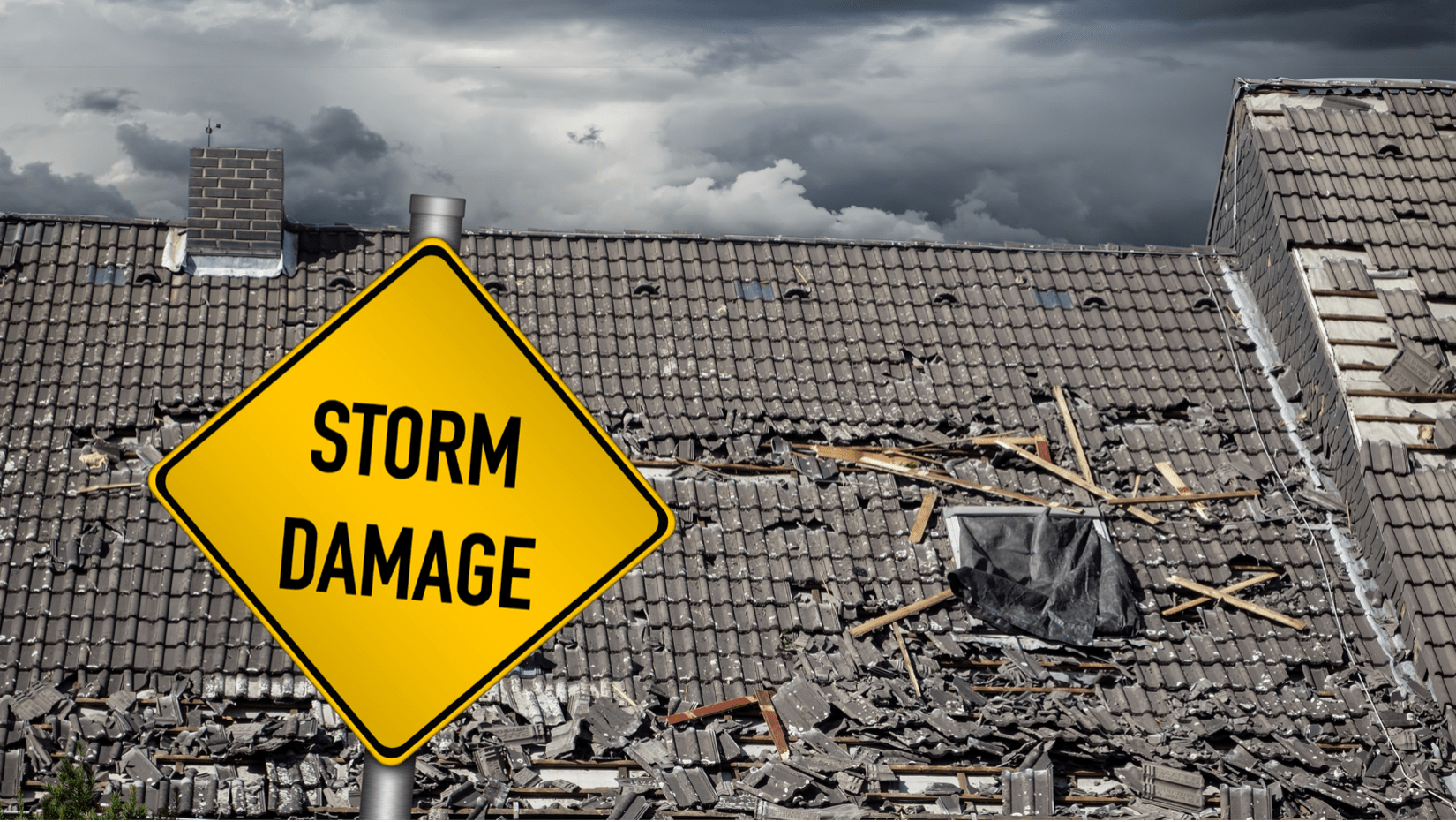 But we are more than just a restoration company. And we know this is personal. Our team of highly skilled and trained individuals will be a partner you can trust throughout your project. Midwest Comfort Home's results will surpass those you would receive from other restoration companies. Our restoration contractors in Kansas City will assist you every step of the way, from the insurance process to the restoration of your home or business. Our highest priority is to help get your life back to normal as quickly and efficiently as possible. 
AT MIDWEST COMFORT HOMES. We are your Restoration Contractors in Kansas City
Call us, and we can get your home back together again. We are a fully licensed restoration company offering fire damage restoration in Kansas City with years of experience helping people like you.
Contact us today.  MIDWEST COMFORT HOMES • 1100 SW 24th Street Court • Blue Springs, MO 64015
(816) 988-8297 • service@mchrestore.com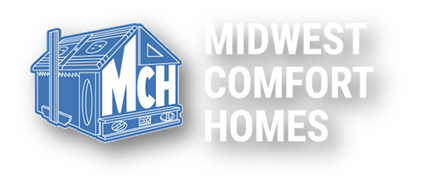 It's not business.
It's personal.
The driving force behind Midwest Comfort Homes is to be among the most trusted and respected home restoration companies in Kansas City. We will communicate with you throughout the entire restoration process to make sure you're well informed each step of the way. Our Kansas City restoration contractors will make sure you know what comes next and give you a clear timeline for project completion. Home Restoration Companies Kansas City will also be in close contact with your insurance company to ensure each step of the restoration is handled properly.